Always Be My Maybe
Film Review Always Be My Maybe · Nahnatchka Khan · Ali Wong · Randall Park · Keanu Reeves · Daniel Dae Kim · James Saito · PG-13 · 2019 · PROJECT-FILM-52
Last month, Netflix released its much anticipated film, "Always Be My Maybe", and adds yet another notch to its growing list of original romantic comedies. While I always appreciate when a modern film is led by an Asian cast, I can't help but wish the film was more creative and cohesive.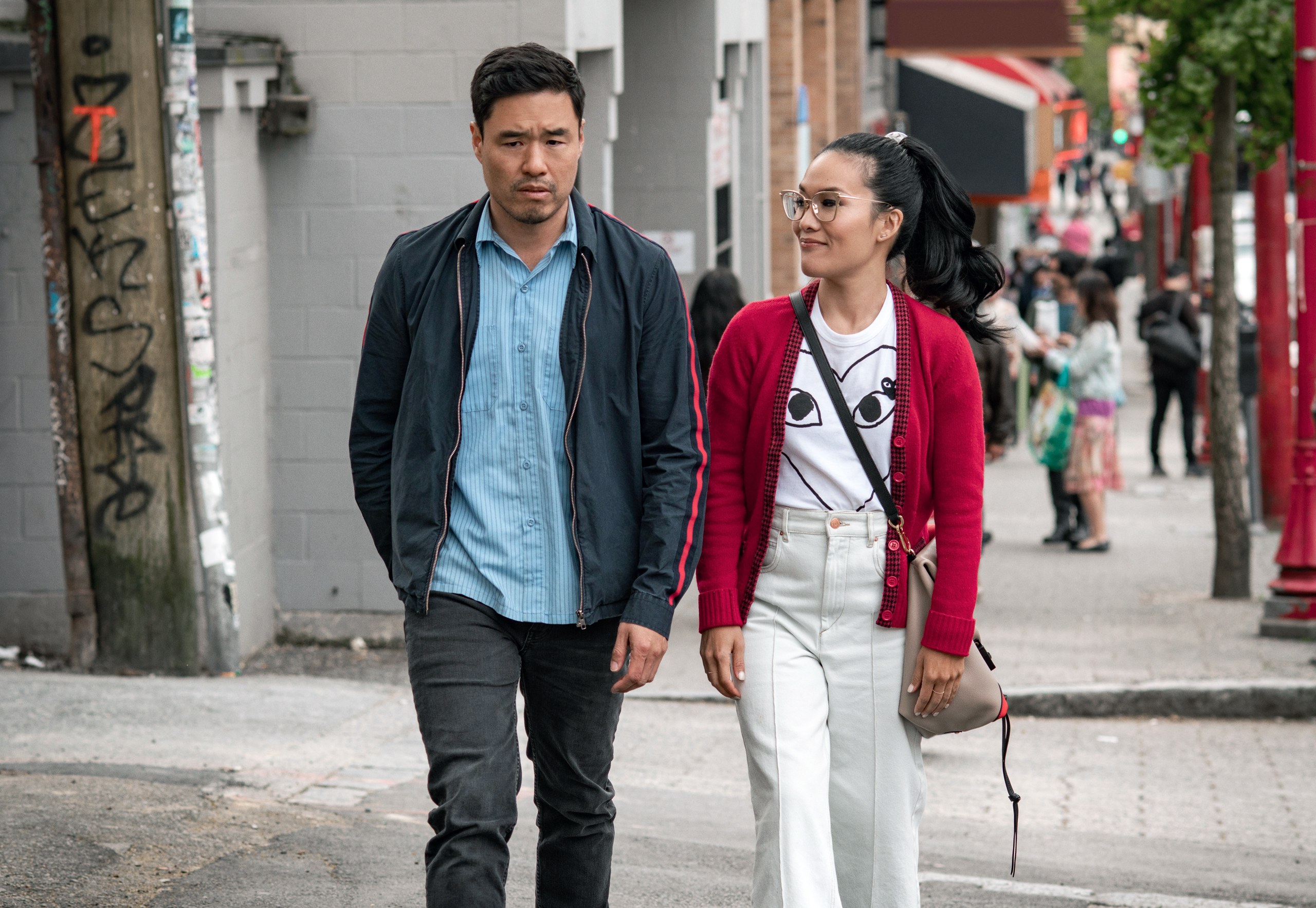 "Always Be My Maybe" stars Ali Wong and Randall Park in their own version of "When Harry Met Sally", where two friends diverge and reconverge many years later and fall in love. Sasha (Ali Wong) is a celebrity chef in Los Angeles who's engaged to successful restaurateur Brandon Choi (Daniel Dae Kim). Marcus (Randall Park) works in the A/C industry with his dad and still drives the same car from when he and Sasha were kids. Of course, Brandon decides to break off their engagement as Sasha is about to open a new restaurant in San Francisco, and then we get to enjoy the (bumpy) ride of how Sasha and Marcus end up together as a result.
If you couldn't tell already, the film suffers from having the inevitable ending we all know is coming. But hey, it's not about the destination, but really about the journey, right? Well not when the journey just feels we're hitting the usual beats of a romantic comedy movie mixed with stale commentary jokes about SF culture. The vibe of the film straddles between a satire and sit-com (perhaps due to Wong's background in writing for the sit-com "Fresh Off the Boat"), and the end result is a disjointed flow and a disconnect with the characters as they don't have any credibility. I would have much rather had some more scenes to show how Sasha became such a great chef, or even a scene of how she does her work instead of talking about "tran-denominational" Vietenamese cuisine on the phone. Even the funniest part of the film, which features an excellent Keanu Reeves, feels like we took a detour in the middle just to have some laughs and poke fun at rich people and ridiculous food.
At least the two stars have good chemistry (but only as friends), and there are some great moments in the movie. I admire the characters and love the fact we get to see some representation of working class Asian-Americans (unlike "Crazy Rich Asians"). But the emotional impact isn't there due to the sub-par writing and what could have been a strong entry in the romantic comedy field ends up just leaving our palate with bland taste.
★ ★ ★
---
Director: Nahtnatchka Khan
Starring: Ali Wong, Randall Park
2019, PG-13, 101 min
comments powered by

Disqus